It's always a good idea to know who you're working with, and we don't want to be just names on the internet or voices over the telephone. We like to get to know our customers; it helps us create the best possible marketing campaigns. You're unique, and we want the world to know it too.
Give your business the attention it deserves.
40 years of promotional, production and marketing. Old school meets today's cutting edge. "Out of the box," media production, graphic design and across the board media absorption.
CRAFTING MEMORABLE CAMPAIGNS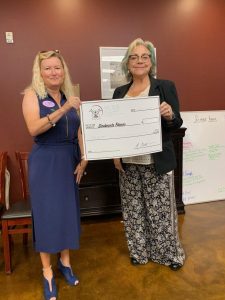 ~shell is amazing with her creativity, attention to detail and marketing expertise. She listens to your vision, passion and goals and then gives you the best advice. She helped design my new logo which represents me and my vision. She has so many talents, gets to work right away, keeps you involved in the process and is a pleasure to work with. Her marketing advice, plans and strategy are effective.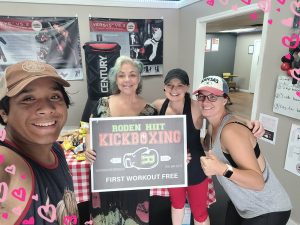 Don't spend another day worried about your marketing efforts! We struggled for years to come up with good campaigns and get our name and product information out to the people we wanted to attract, but we always fell short. As soon as we hired Monsters Marketing, all of that turned around. They really know how to market a business, both online and offline, even in a unique niche like ours.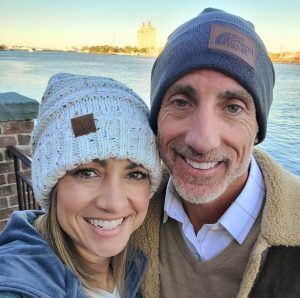 We were skeptical about hiring an outside company to do our marketing, because we'd always kept everything in house. I'm so glad we got past our concerns! Monsters Marketing has been the best thing for our marketing efforts and our bottom line. Profits are up and customers are finding us all over the place!