Helping Your Business Build Success
Develop Your Path to Greatness
At Monsters Marketing, our business is helping your business succeed. Whether you need help with business planning, need back office support or need to change up your game to higher-level executive action, we've got programs and services you need to make your business rock.
Michele Luccketta and Jessica Acree in 2021, we've had over 40 years' experience in helping entrepreneurs develop success in their business and personal lives.
Michele known as "shell" has worked in marketing and promotions, endorsements and networking liaison in the music industry since 1987.
Jessica has extensive experience in marketing and as a producer in the television arena for many years. Both have extensive social media knowledge and experience as well as business building and career consultation.
Our focus is finding areas where your business could be more productive and successful and then helping you develop the path to get it there.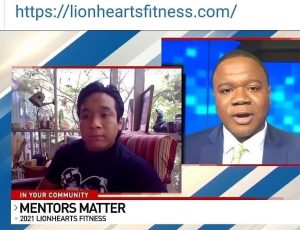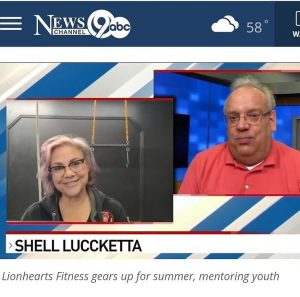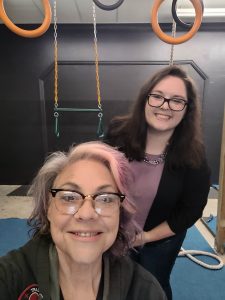 Professional Services
We offer a variety of professional services that help you achieve your business goals.
Amazing Results
Where do we deliver the most? In our client's results.